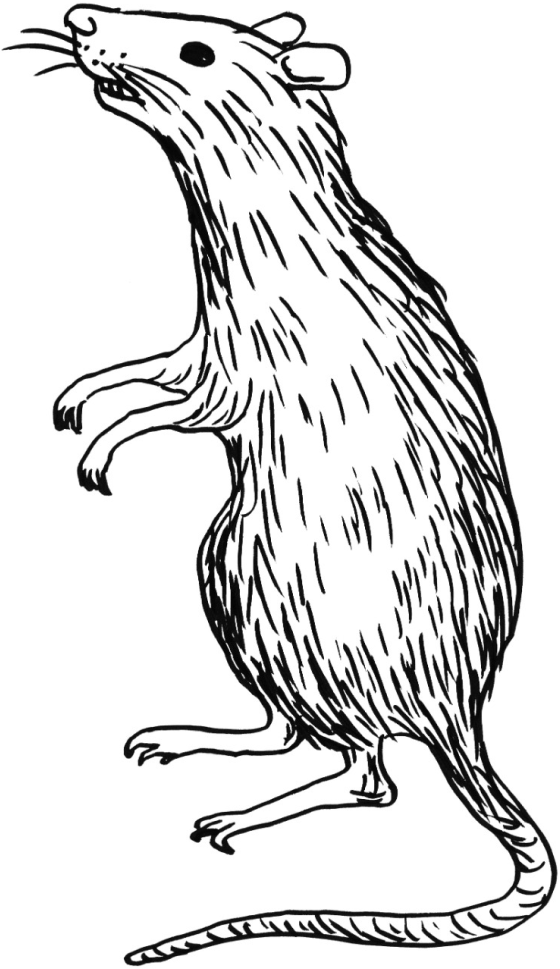 David Shrigley presents...


Photo credit: Alun Callender
In 2017, a charity bookshop in Swansea, UK made headline news as a result of exhibiting several hundred copies of Dan Brown's 2003 novel 'The Da Vinci Code' in its window with a sign requesting that no more copies of the book be donated as they had more than they could sell.
'Pulped Fiction' is a project by visual artist David Shrigley, who has produced a limited run of 1,250 copies of George Orwell's dystopian novel 'Nineteen Eighty-Four' made entirely from the pulped remains of unwanted copies of 'The Da Vinci Code'.
Buy the book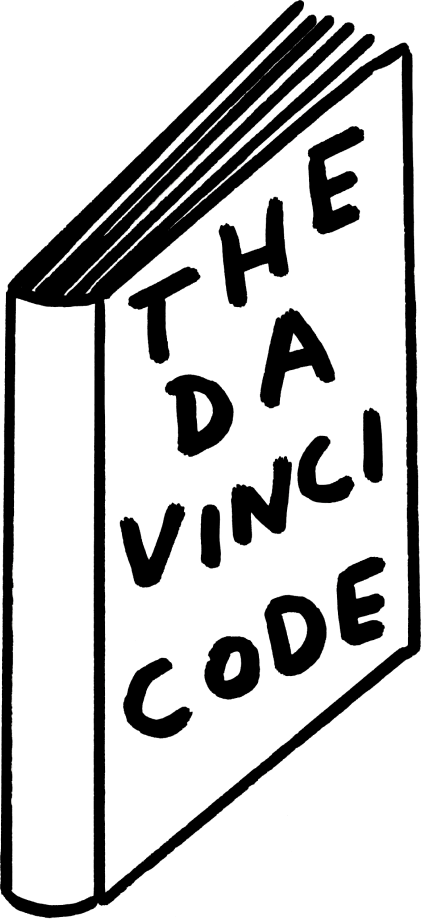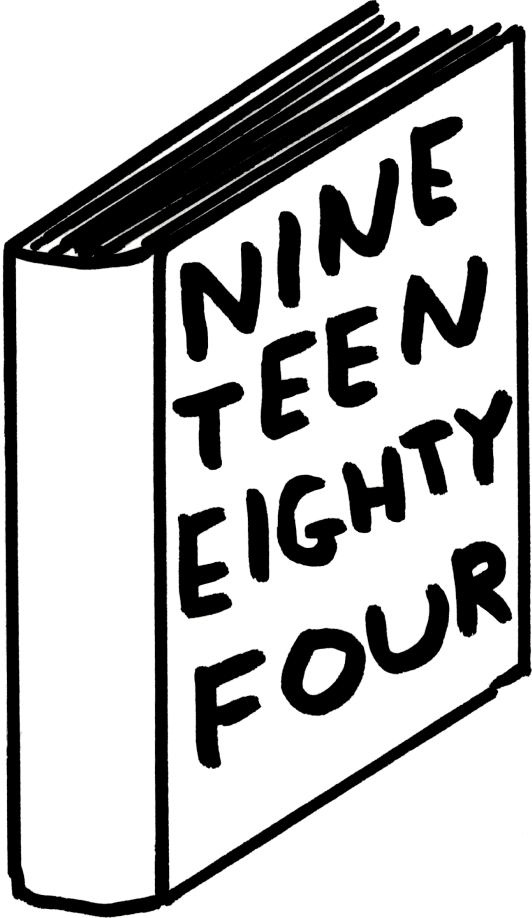 The project was launched at a special pop-up weekend hosted at the very charity shop in Swansea that started it all.
250 copies of the limited new edition of 'Nineteen Eighty-Four' were on sale for an exclusive price, with remaining copies going on sale on this website after the event.
View event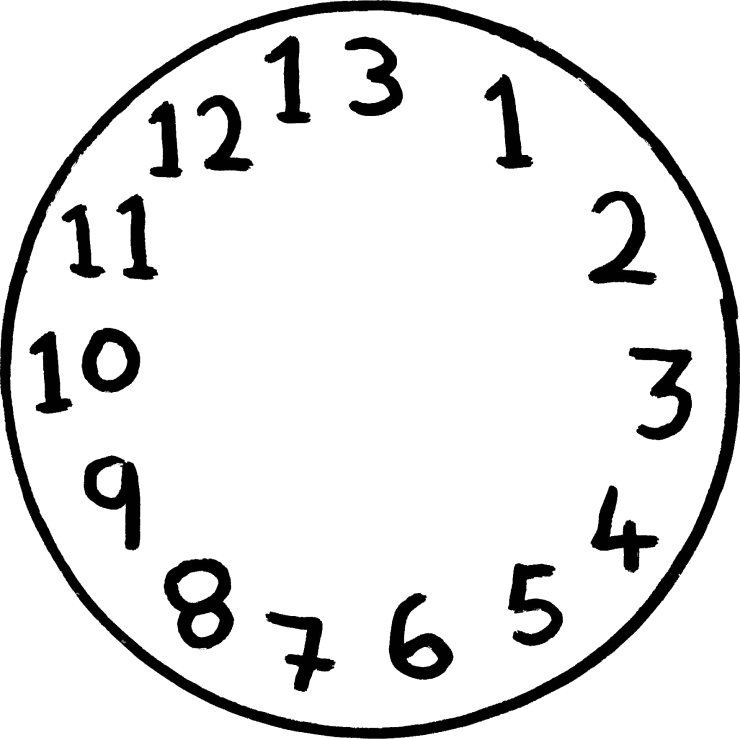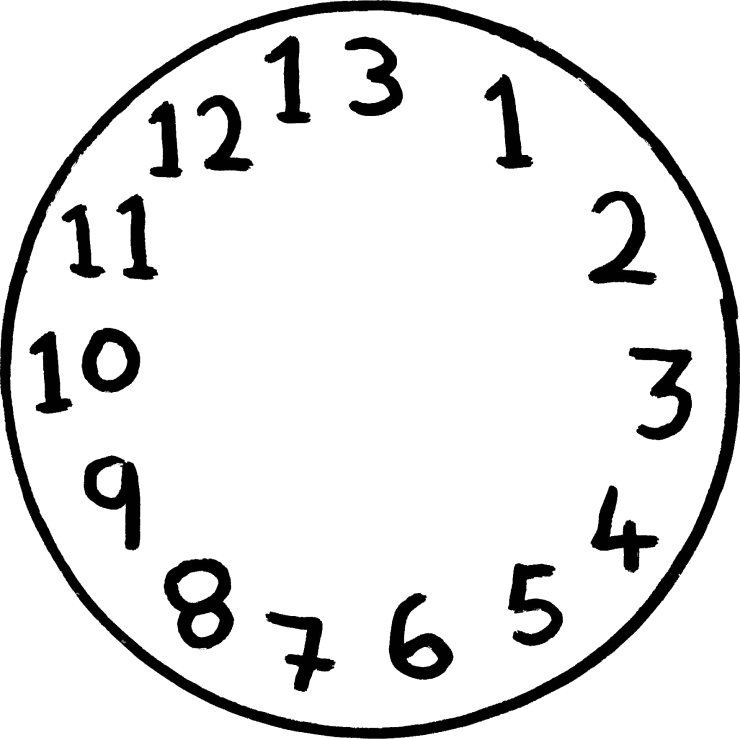 Photo credit: Alun Callender
Alongside the books, the artist is releasing a 30-minute documentary telling the story of how the project came to be and the numerous hurdles his studio faced along the way.